Dear Parents/Guardians & Students,
UCD Entrance Scholarship Award 
Congratulations to GCC graduate Comfort Olasimo who has been awarded an Entrance Scholarship to University College Dublin. UCD Entrance scholars are 1st Year students recognised for their academic achievement and are part of a range of initiatives in UCD recognising exceptional students when they join as well as those who develop their talents while studying at UCD.
School Policies
GCC Draft Special Education Needs Policy
Please click on the link below to view the school's draft Special Education Needs Policy. Please feedback with any comments or suggested amendments through our dedicated policyreview@glanmirecollege.com email by Friday 6 May 2022. The policy will be presented to our Board of Management (BOM) for ratification at its next meeting on Monday 16 May 2022.
Draft Glanmire Community College Special Education Needs Policy 2022
GCC Code of Behaviour Policy
Parents are asked to note that our Code of Behaviour was ratified by the BOM in June 2020 and is due to be reviewed by June 2022. Our next BOM meeting takes place on Monday 16 May 2022 and we wish to conduct the review in advance of this meeting. Please click on the following link to view the school's Code of Behaviour. Please feedback with any comments or suggested amendments through our dedicated policyreview@glanmirecollege.com email by Friday 6 May 2022. The updated policy will be signed off at the meeting on Monday 16 May 2022.
GCC Final Code of Behaviour Policy May 2020
Green Schools Trip to Cloughjordan Eco-Village
The GCC green Schools Committee enjoyed a great trip to Cloughjordans Eco Village on Wednesday last. This offered a fantastic insight to experience real sustainable living and observe how a circular economy works and how important it is for our future. Cloughjordan Ecovillage is a testament that through innovative and sustainable living, a diverse community can live alongside nature. Situated in Tipperary, it thrives through democratic organising, healthy organic food, and enriched social lives while minimising ecological impacts. The 67-acre site includes beautiful fertile land where people grow their own food, plants, and trees to promote biodiversity. The ecovillage features:
More than 50 low energy homes and work units so far
A biomass-fuelled district heating system
50 acres of land for allotments, farming, and woodland
A green enterprise centre and hi-spec broadband
Our member-owned community farm
An eco-hostel for visitors and nearby train station
The United Nations Children's Fund (UNICEF) Appeal
Next Friday 8 April the students in Rang Oisin in First year are organising a collection for UNICEF. During tutorial, the students will visit every classroom in the school and collect 2 euros from each student. This money will go directly to the Ukrainian children to assist them with basic necessities they so urgently require. Everybody's support is greatly appreciated.
GCC Teacher Publishes Junior Cycle Book
Congratulations to Ms Clare Madden, English & History teacher in GCC, who this week received the first copy of her newly published Junior Cycle English textbook 'Touchstones'. A huge accomplishment for Clare. We are all very proud her great work and contribution to the school while looking forward to introducing this book to our Junior Cycle students.
Entrance Assessments
We would like to thank all our staff who came to school last Saturday morning to assist our incoming 1st Years in their Entrance Assessment. We had over 195 students who attended on the day and we are grateful for the support provided to the students throughout the assessment. We look forward to welcoming our new 1st Year students in September.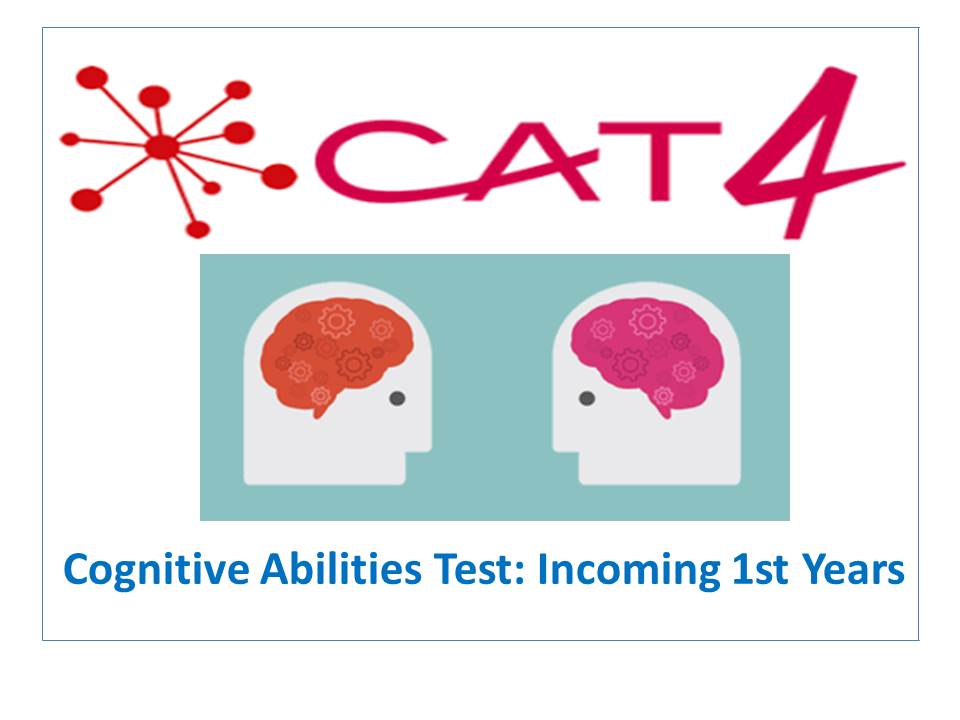 Computer Room B22
Parents are asked to note that Computer Room B22 will be shut down for upgrade work the week beginning Monday 4 April 2022. Room B22 will be floored, re-cabled, painted, have new cabinets installed and new computers added. This is the final step in our overall plan to upgrade all of our computer suites in the school. We have 5 main computer rooms in the school, B45, B22, B56, C18 & C19 and the following upgrade work has been carried out over the last 24 months:
B45 was floored, re-cabled, repainted and had new computers installed
C18 had new computers installed
C18 had Solid State Drives (SSD's) installed on existing computers and redistributed as classroom PC's (in the B Block classrooms mainly)
C19 had SSD's installed on existing computers
B56 was floored, re-cabled, painted, had new cabinets installed and had SSD's installed on existing computers.
Parents are asked to note that the planned work may necessitate the closure of B22 for the week after Easter holidays.
Outdoor Adventure Trip for Current First Years
Parents of our current 1st Year students are asked to note that we are currently organising a trip for this group, to take place at the beginning of 2nd Year,  on Monday 12 September 2022 to Ballyhass Outdoor Adventure Centre. The activities will run from 9:30 AM to 4:00 PM. During this day all students will get to experience 4 activities from the following sectors; Land, Water and Height.
The cost per student is €45 which will be collected in two instalments:
1st Instalment: €25 to be paid in May
2nd Instalment: €20 to be paid in September
Click here here for information on what to bring on the day.
For further details on Ballyhass Adventure Group see website: https://www.ballyhass.ie/
Irish Schools Swimming National Championships
Congratulations to Ben Merrigan (R. Dáithí, 3rd Year) and Ciara Gardiner (R. Róisín, 5th Year) who were the first students to represent GCC at a national school swimming competition. Ben finished 4th in the 100 Metre backstroke and Ciara finished 5th in the 100 Metre fly. Well done to both students for representing the school at such a high level.
Dealing with exam stress
We hope you have a nice weekend.
GCC Senior Management
Ronan McCarthy (Principal), Gertie Cahill (Deputy Principal), Seamus Kennefick (Deputy Principal), Sean McGrath (Deputy Principal)