After more than twelve years of lobbying by local people, Glanmire Community College opened in 1997. It is a Designated Community College under the joint trusteeship of Cork Education and Training Board and the Diocese of Cork and Ross. It serves the second level education needs of the greater Glanmire area. Located on a spacious twelve acre site and equipped with modern buildings and facilities, the college accommodates a pupil enrolment of over eight hundred and seventy five students.
The fundamental purpose of the college is expressed in its vision statement:
"Glanmire Community College strives to be a happy, safe, caring and inclusive Christian community that promotes quality teaching and learning in an environment of mutual respect."
The College endeavours to provide the best possible education for all its pupils, taking account of each individual's unique talents, aptitudes and interests. The pursuit of academic excellence is a central feature of college life, and our success to date has been based on making progression to third level education a core value of our college.
Cultural, spiritual and physical development are strongly supported in the college and given expression through a wide range of co-curricular activities.
The wide range of curricular subjects and programs provides for each individual child and assists them in achieving their potential.
Please View the GCC Strategic Plan 2019-2022 here. 
Policies
Click on the links below to download PDF's of our School Policies
GCC Admission Policy (Summary)
Attendance Participation Policy
Child Protection Policy Statement
Internet Acceptable Use Policy
GCC Environmental Sustainability Policy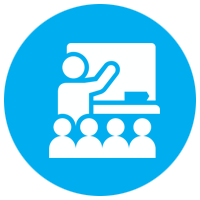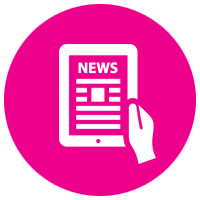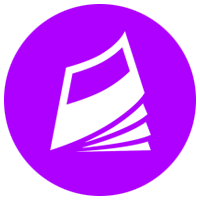 Contact Us
Glanmire Community College, Brooklodge,
Glanmire, Cork T45 W965
Phone: 021 4822377 Email: glanmirecc@corketb.ie
School Roll Number: 76064F
Registered Charity No.20083274
Useful Links:
CAO  |  JCT | NCCA  | Careers Portal  | Curriculum Online  | NEPS  | Department of Education  | GDPR